Description
Standing Lotus Flower Silver Oval Pendant Necklace For Women
Standing Lotus Flower Silver Oval Pendant an elegant and delicate pendant for yogis
This fine silver pendant was design to remind you of the simples ways to relax
The Lotus flower is known for its  spiritual symbolism.
Eastern religion have been using it as a symbol for thousands of years.
It grows from the depth of streams and muddy ponds to become standing above the water and bloom.
This way to grow and rise represents a human being fully grounded in earth, yet aspiring towards the divine.
Decide the look of the chain of your necklace
The idea is to make it as a necklace with a sterling silver Chain of your choice
I have 2 types of Sterling Silver chain for you necklace
Dainty Cable Sterling Silver Chain
"Figure 8" Sterling Silver Chain
Please select the Sterling Silver chain of your choice from the drop down menu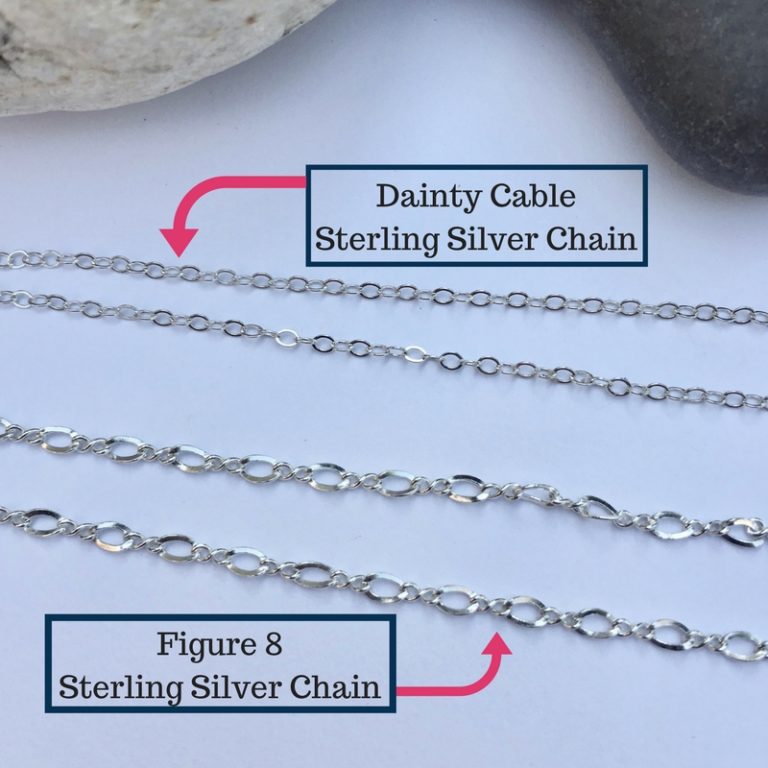 Take a look at the video of my Standing Lotus Flower Silver Oval Pendant Necklace For Women
If you like this piece of Jewelry, and want to support my micro-business, please help me get it to your friends and followers by sharing it on your social media​…
Thank you!!!
Since I know shipping can get expensive, I offer FREE PRIORITY SHIPPING (Only within the USA, sorry) for all those order over $100.
On the right side of the webpage you will see a guide that says: To free shipping, which tells you how close you are to it.
All my orders within the USA ship Priority Mail.
It is insured, has tracking services AND gets there within 3-5 days.
Email me when you get your order and tell mw what you think of it