Description
A rounded Ohm Symbol Lotus Flower Silver Pendant, will guide you through your daily practice
Handcrafted from recycled fine silver Its brushed finish gives it an organic look
It is been oxidized in a way that will enhance the Lotus Flower shape and beauty
The measurements of the Fine Silver Pendant is approximately 1 inch diameter
Lotus Symbol and OHM Symbol meanings
When we are thinking about a Lotus Flower and its meanings, we must consider their religion and culture.
For some it represents purity of body, mind, and spirit.
Buddhism think of the lotus flower and its 8 petals as the Eightfold Path, which is the core of their religion 
The OHM Symbol ॐ is a sacred sound and icon within the Hindu religion.
It is actually considered the most important spiritual symbol
Buddhism, Hinduism, Jainism, and Sikhism consider it a mantra…
Make sure you have your necklace size at the moment of ordering your Ohm Symbol Lotus Flower Silver Pendant
Once you have the necklace length, select it from the drop down menu at the moment of ordering
Decide the look of the chain of your necklace
The idea is to make it as a necklace with a sterling silver Chain of your choice
I have 2 types of Sterling Silver chain for you necklace
Dainty Cable Sterling Silver Chain
"Figure 8" Sterling Silver Chain
Please select the Sterling Silver chain of your choice from the drop down menu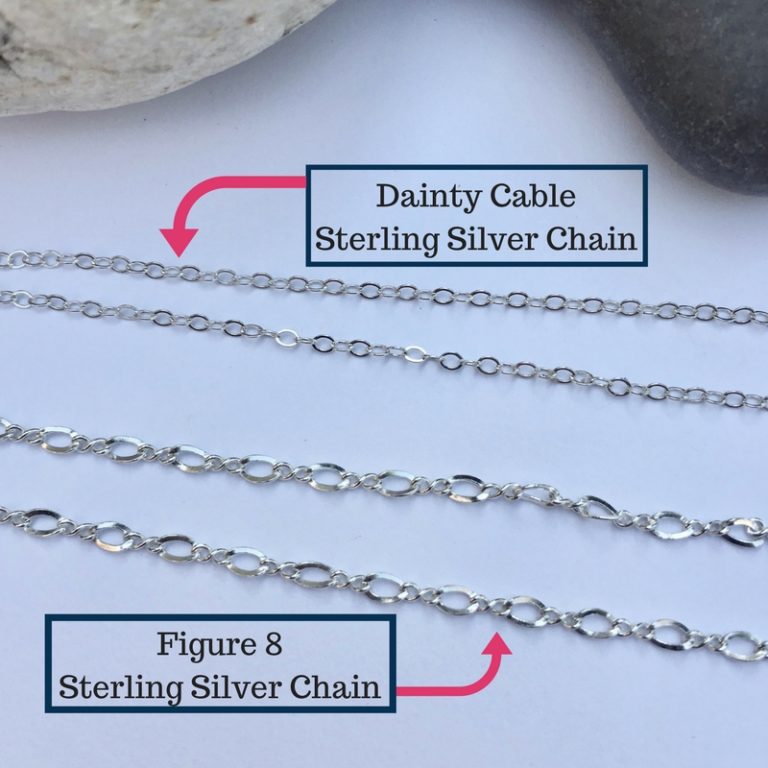 Excellent as a gift for that Important Yogi of your life
Because you want to give her "A Different" piece of jewelry, this collection have the best alternatives
Our quality is premium and the style is quite unique
I am sure your special yogi will love it
Namaste!
If you like this piece of Jewelry, and want to support my micro-business, please help me get it to your friends and followers by sharing it on your social media​…
Thank you!!!